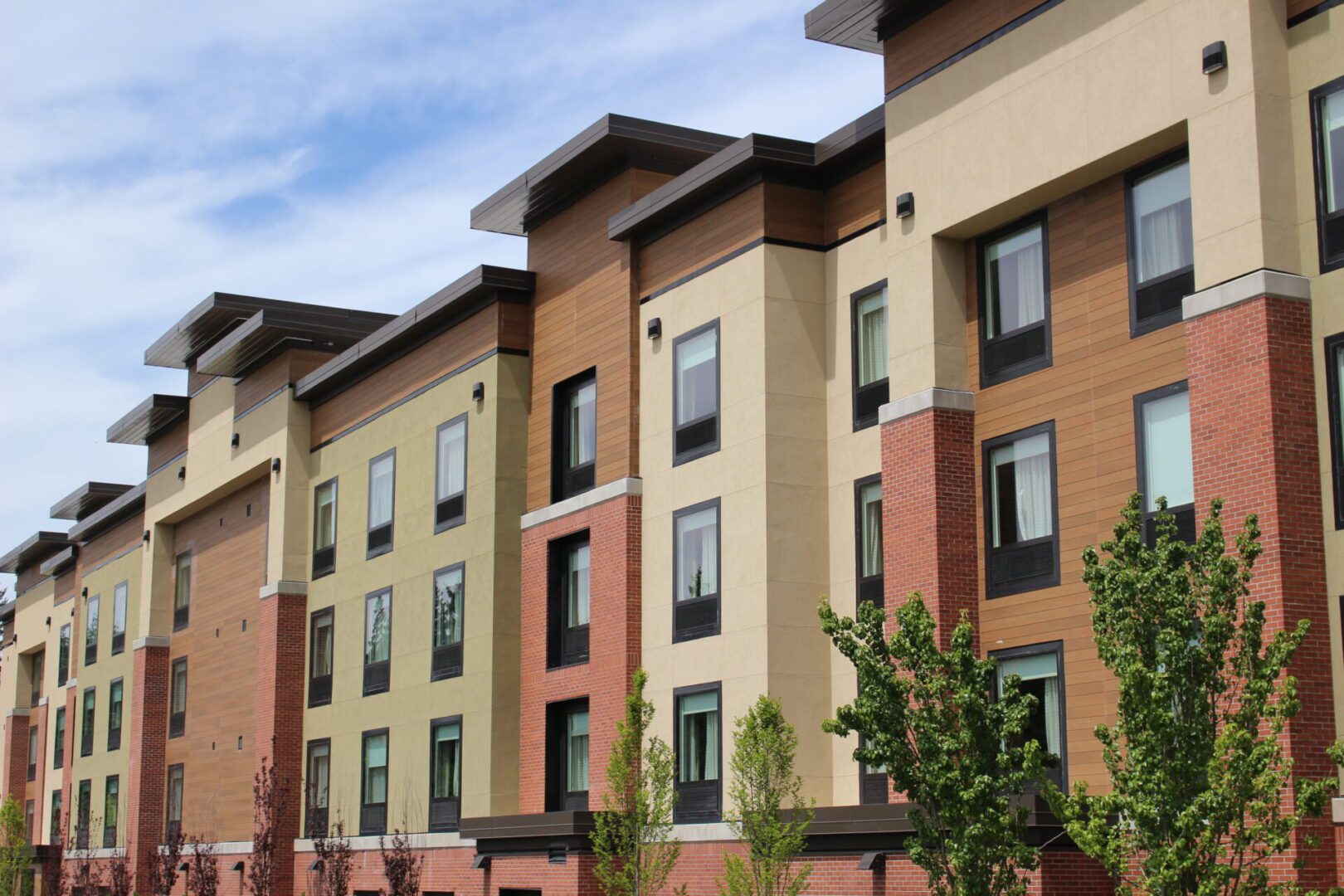 Discover Dependable Construction Service for Your Needs
BRYCO CONSTRUCTION has been in operation since 2017. We apply more than 20 years of experience and skill to complete quality work for residential and commercial clients across Seattle, Washington.
We apply stucco on a variety of residential and commercial structures. Our team blends sand, Portland cement, lime, and water to create the cement-type mixture that is used for the task.
Modern stucco typically has polymers and other agents that work to improve the durability of construction. This works by strengthening the outermost surface of each build. Warranties for this material can extend to periods of 20 years.
Creates a timeless look for your property with elegant stone siding. This addition works to enhance the natural beauty of your landscape and highlight your property's trim.
Homeowners can opt for a variety of gorgeous textures, colors, and stone patterns. Rest easy knowing we only use materials that ensure quality and durability for your structure.
We install both horizontal and vertical traditional wood siding. This feature is typically made using cedar or redwood, two types of wood known for their ability to resist decay for longer.
Deck Building and Restoration
Turn to our experts for comprehensive deck design and installation services. We will work with you to create or repair decks in allconditions.
Enhance your property's curb appeal with a dependable painting service. Our professionals use the highest quality tools and materials to ensure exceptional outcomes every time.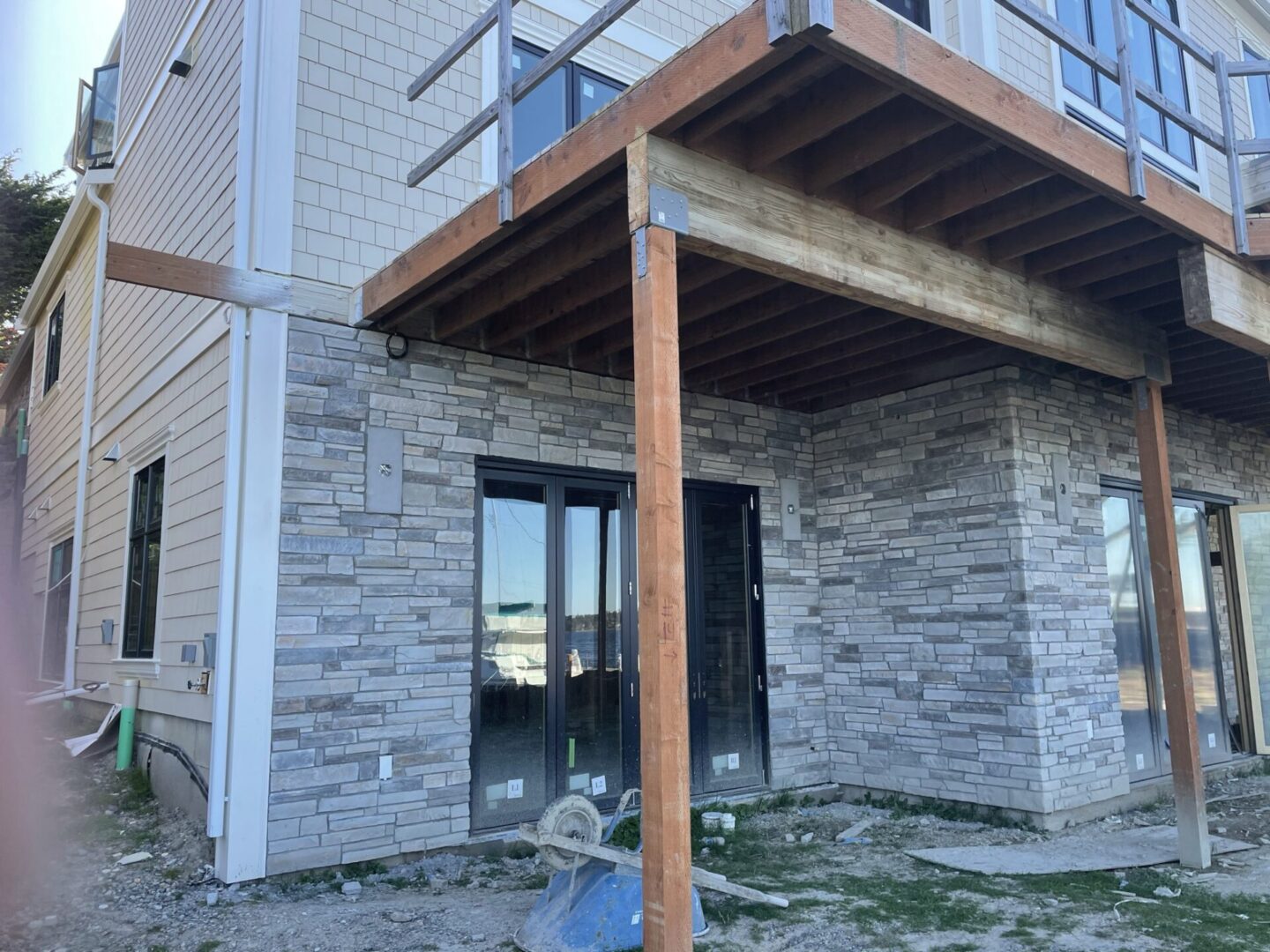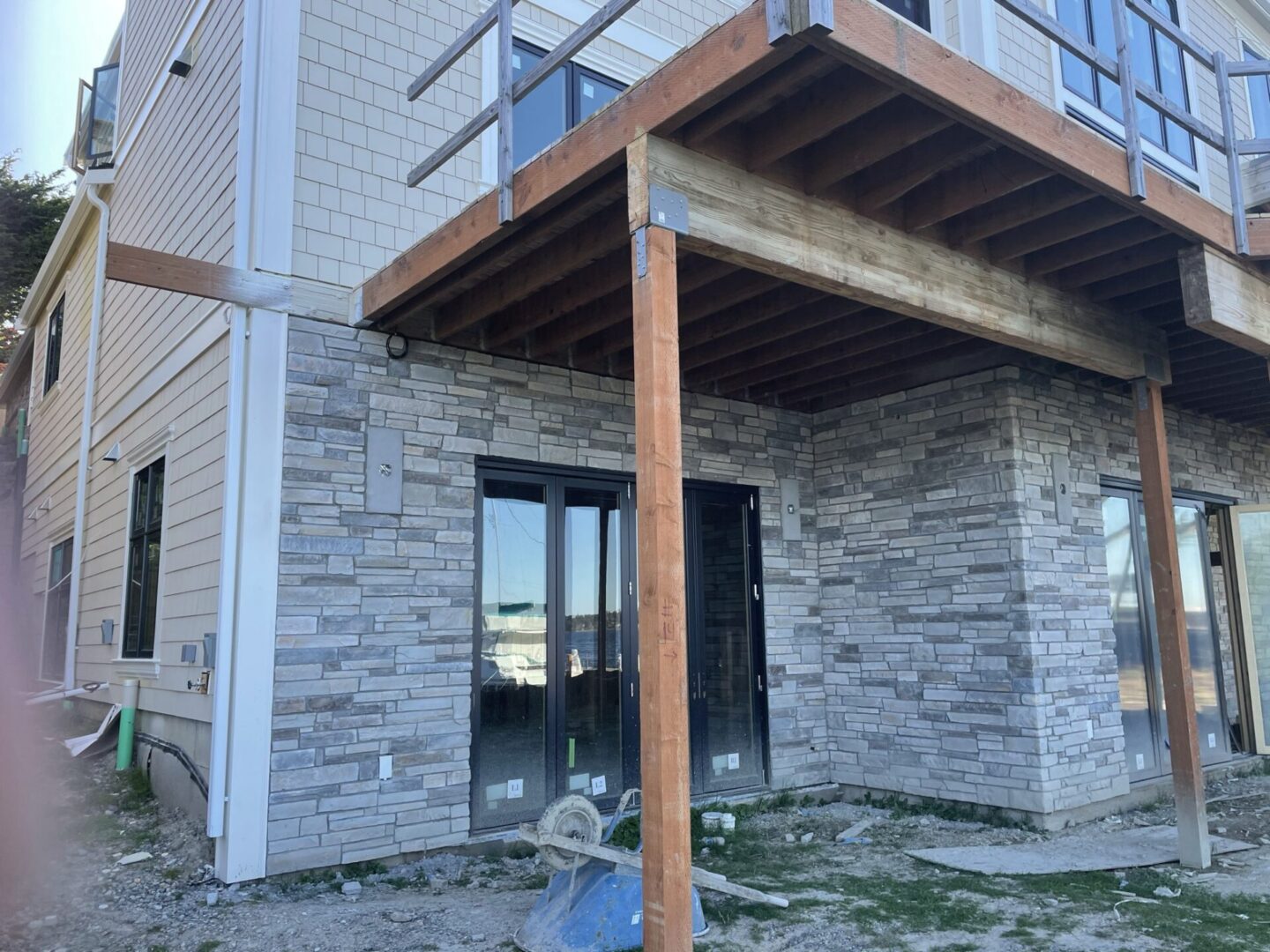 Complete a highly durable framing system with the help of our team. We are experienced in connecting building materials with speed and efficiency, making sure we get the job done right the first time.
Upgrade the structure or form of your property with us. Rest easy knowing we complete timely remodeling projects of all sizes and complexities.
For more information on our services and rates, reach out to our friendly staff today.