Your Source for
Home and Business Construction Services
Trusted and Preferred for Stucco Repair and Installation
Your Source for
Home and Business Construction Services
Trusted and Preferred for Stucco Repair and Installation
Kickstart Your Building Venture With Top-Level Experts
BRYCO CONSTRUCTION is known for completing exceptional stucco and stone installation projects. We have been in service since 2017, proudly catering to the needs of home and business owners across Seattle, Washington.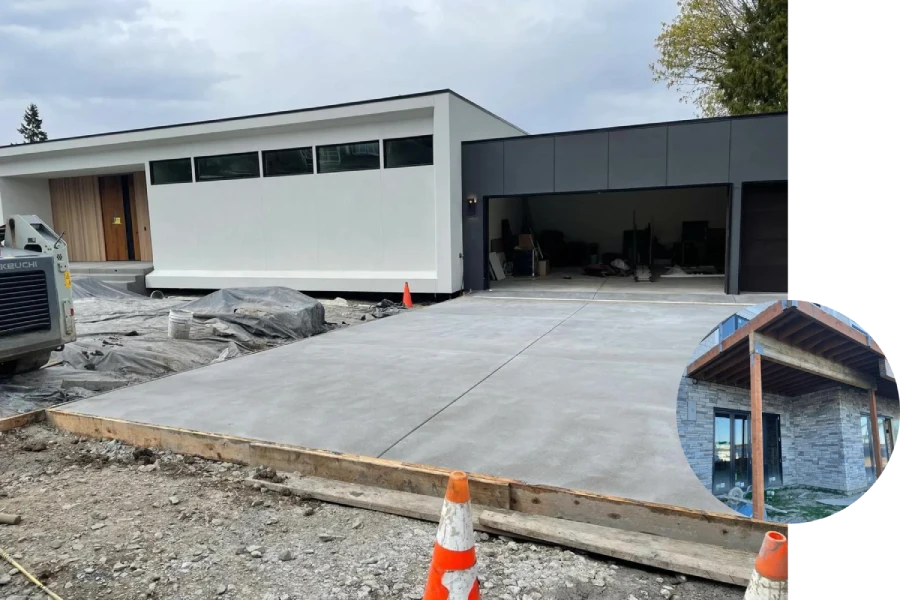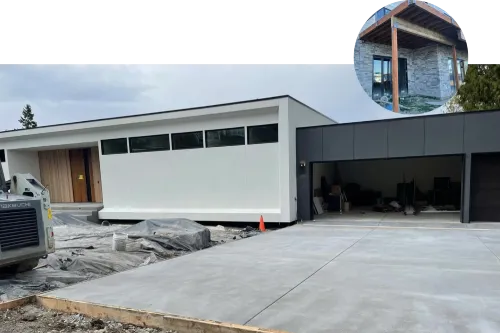 Our team completes swift and cost-effective construction projects. We accomplish jobs for both new and existing structures, ensuring superior outcomes every time.
We specialize in stucco and stone as well as the installation and repair of the following:
Stone and Traditional Wood Siding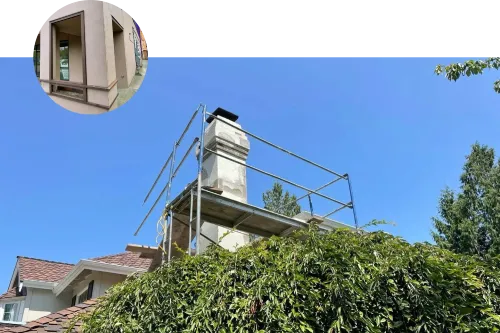 Our experts apply more than 20 years of industry knowledge, skill, and experience to best serve every client. We work hard to achieve your project's objectives, striving to achieve superior customer satisfaction every time.
Rest easy knowing we apply our project management skills and construction experience to complete quality jobs for those we serve.
We offer end-to-end service that includes seamless communication and quality handiwork. Our professionals also apply a meticulous approach to completing tasks that involve budgeting, staffing, and on-site organization.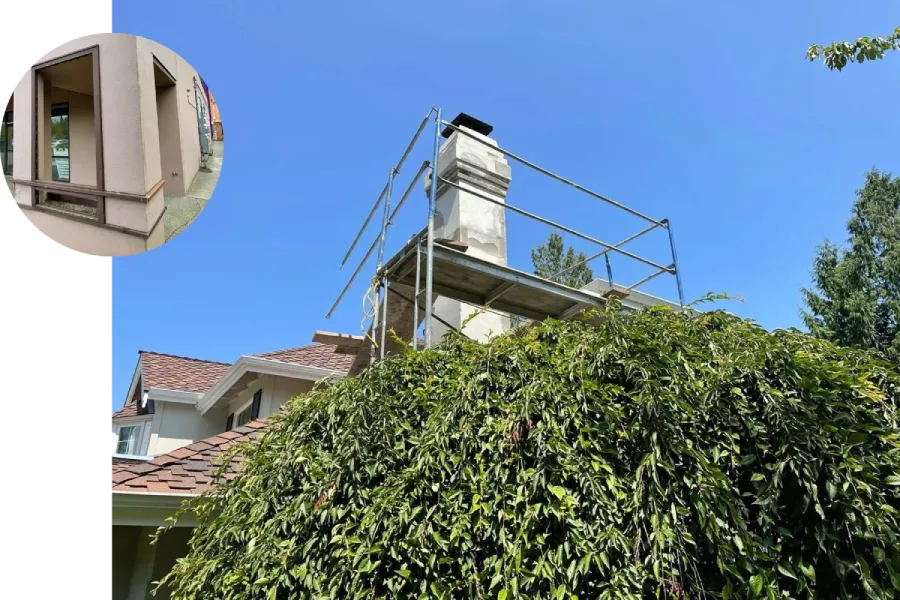 Let us know by calling our dependable staff at (206) 934-0738 or filling out our contact form.